About NICE INTERNATIONAL
Share "Nice!" with everyone, to create new opportunity.
We are a wholesaler that deals Instruments and music relative goods in Japan. What we mainly do is wholesaling based on over twenty years experience, but our services are very unique and wide-ranging in this instrument market. We deal and make musical goods, we repair instruments, we make a plan to have music events for shops, we introduce a player to the others needed.  We have been creating many opportunities so far, connecting one to the others. That is why we think that the most important thing is to think about your side, to stand by your side, and to be part of your side. Sharing "Nice!" with everyone who loves music. We are confident about sharing "Nice!" to create opportunities in Music.

Share "Nice!" with everyone who loves music, 
to create new opportunity in the world.
~Our Five Business Models~
◆Wholesaling – We are selling instruments goods in Japan.
◆Producing – We are producing original goods such as cloth.
◆Repair – We are repairing your instruments to use long time.
◆Teaching – We are teaching how to play music for students and beginners.
◆Planning – We are planning any musical event to promote yours business.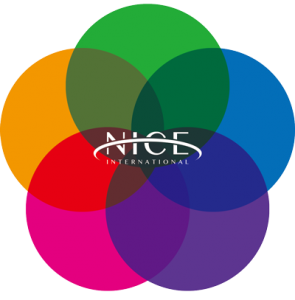 These our five business models effect each other,
To be a big community in musical market. 

This post is also available in: Japanese
最近の記事
There is no registered post.
Products
There is no registered product.